GET Into Diabetes Remission & STOP the Devastation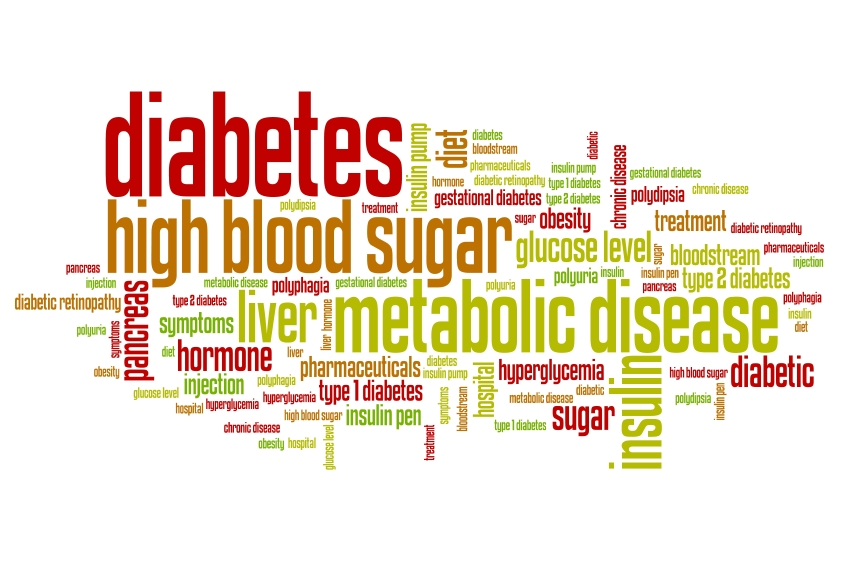 You want a compassionate healthcare practitioner who understands diabetes and pre-diabetes, whose goal is to reverse the metabolic dysfunction, help you reduce risk of long-term complications and help restore you to optimum health.  In addition, you want a practitioner, who cares about your total well-being and who is willing to spend more than five minutes with you in helping you regain your health.  Well, guess what?  You have found her!
It is impossible to manage diabetes  or even pre-diabetes in the normal primary care office visit.  It's just not going to work.  Why do you think this epidemic keeps growing?  Conventional health care has failed and it is time for a paradigm shift in how diabetes is prevented, treated and managed.
If you really want to reverse diabetes and/or prevent its horrible complications that WILL occur if the condition is poorly managed or ignored, you need someone who understands all the new treatments and who is willing to consider all possibilities, both conventional and functional, to help you get your life back and assure you a bright healthy future.  It is our mission for you to be the best you can be and OUTSMART diabetes!  Together we CAN do this!
Congratulations!  You have come to the right place.
Learn more about Dr. Cheryl and her specialized credentials, her services & fees, & why even trust a Nurse Pracititoner with your health.
Register for FREE Virtual Dispensary Access to Only High Quality Pharmaceutical-Grade Supplements: Ask Us How You Can Get 15% off When You Are A Wellness Program Member