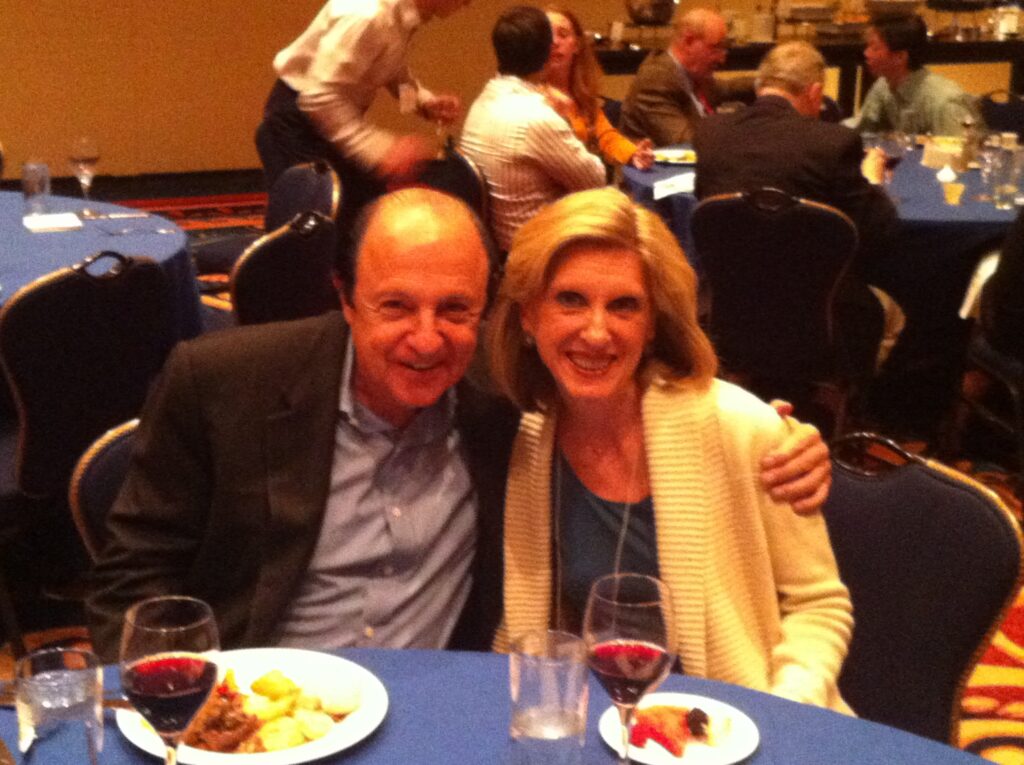 Just last week on my blog, I posted "Today's Diabetes is NOT Your Grandma's Disease," and briefly wrote of the pioneer research work of Dr. Ralph DeFronzo, of the University of Texas, San Antonio.
Less than one week later after making this blog post, on March 1, 2013, I had the pleasure of attending the AstraZeneca/Bristol-Myers Squibb Diabetes Speakers Program in Orlando, Florida, where Dr. Ralph DeFronzo participated as an expert panelist, as well as presented the Keynote speech for his research work on the biochemical and metabolic disturbances responsible for insulin resistance in type 2 diabetes.
Imagine my excitement, being among one of 400 participants at this event, and fortunate enough to meet and dine with this amazing endocrinologist, nephrologist, professor of medicine, and researcher—-and a very nice man to boot!