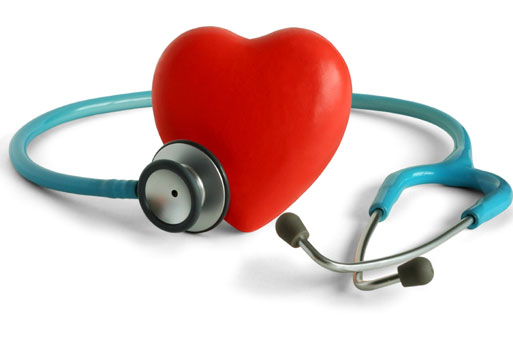 Standard Cholesterol Testing Is Not Enough:  Do You Really Need That Statin?
What is Your Cardiometabolic Risk?  Click here.
Abnormal Lipid Levels & Nutrient Deficiencies
Poor blood sugar regulation and unhealthy triglyceride and lipoprotein levels often present long before the diagnosis of type 2 Diabetes. CardioMetabolic and Pre-Diabetes panels offer definitive diagnostic and clinically relevant evaluation to help define risk of atherosclerotic cardiovascular disease (ASCVD) and progression toward type 2 diabetes.  In addition, these tests will reveal biomarkers that will assess the level of inflammation going on in your body.  In other words, they will provide insight into the "FIRE" that is burning within you. You must extinguish this FIRE before having any success with improving your health complaints (be sure to grab the FREE E-Report to the right that explains this in more detail).

These check points along with an overall pre-diabetes risk score, help patients understand that not just one factor, but rather a constellation of risk factors, contribute to the genesis and progression toward poor blood sugar control and/or ASCVD.

Combine this panel with the Micronutrient Testing for the biggest bang in improving your overall health status & possibly

reduce

the number of medications you take.