A Dynamic Duo for Type 2 Diabetes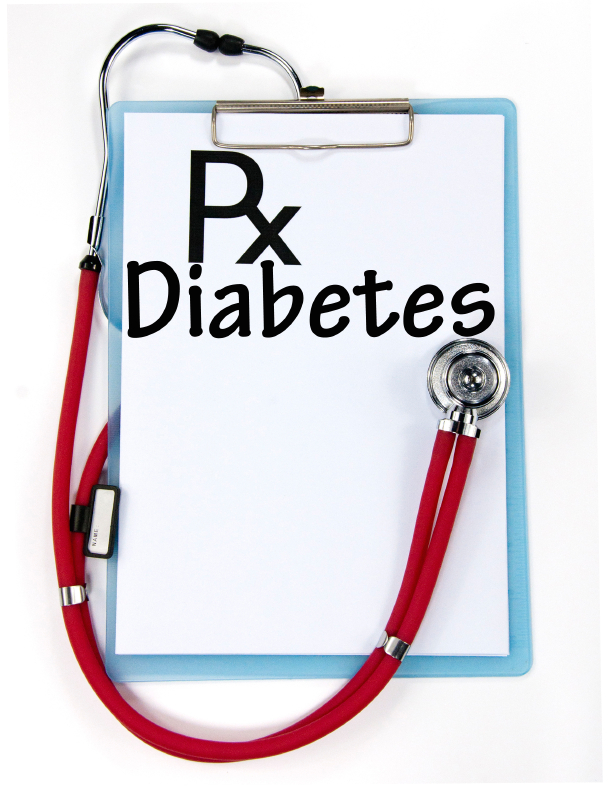 I am very excited to devote this blog post to a recently published article I wrote that appeared in the peer-reviewed journal for fellow Nurse Practitioners, pictured here.  In addition, the article is a CE offering, which means Nurse Practitioners can receive 2 hours of continuing education.  Although it is written for the healthcare professional, a person dealing with diabetes or the threat of diabetes can also find the article very useful.  My stance in regards to treating or preventing diabetes continues to aim at getting to the root cause and limiting medications as much as possible, but when indicated, medications for diabetes continue to have a place.  It is important to understand the role these medications play, as well as the risks involved.  This article also stresses the need for all healthcare practitioners to take a more aggressive role in the treatment of their patients with type 2 diabetes.  To read the article, click here.
A Dynamic Duo for Type 2 Diabetes
Early and aggressive use of lifestyle changes and pharmacotherapy for people with diabetes can lead to maintenance of normal plasma glucose concentrations and reduce potential complications, as well as enhance quality of life.
By Cheryl Winter, MS, RD, APRN, CDE, BC-ADM, FNP-BC
Register for FREE Virtual Dispensary Access to Only High Quality Pharmaceutical-Grade Supplements: Ask Us How You Can Get 15% off When You Are A Wellness Program Member