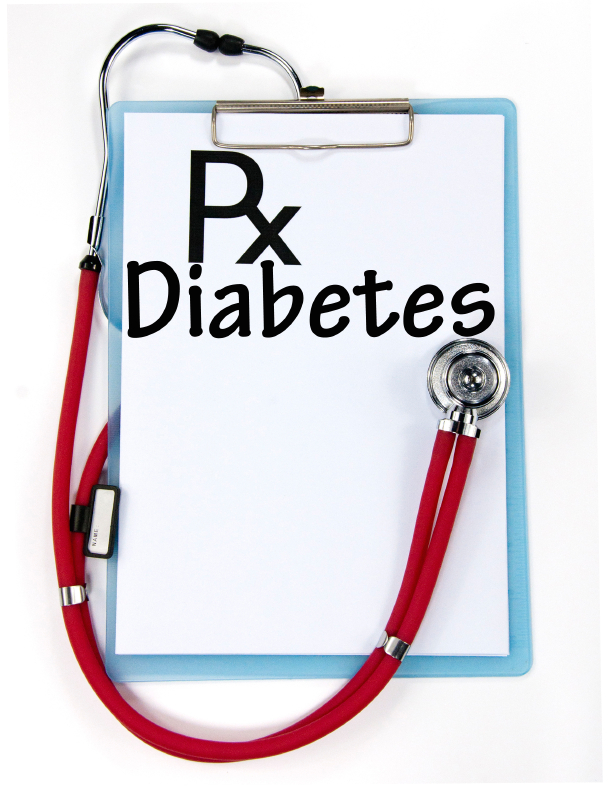 As you know, I am not a fan of pharmaceutical medications. My desire is to help you treat diabetes naturally, without medications, by looking for the root cause. And most times, we are successful at finding this root cause and once we find it, we can often reduce or completely remove clients from their prescription medications. But, in most cases, you have to be a team player, in order to do this. Sometimes the progression of the disease makes diabetes medications necessary (at least temporarily), and elevated blood sugar is dangerous so we want to do whatever is necessary to remove that danger to you. Understanding how diabetes medications work and in what organ system is effected most, is important in knowing how to successfully reduce blood sugar and your overall risk and potential complications. These resources may help do this for you.
Today's Diabetes is NOT Your Grandmother's Disease - Read our blog post to help understand the causes of type 2 diabetes and why not just one diabetes medication is likely to be effective in controlling this condition, for some people.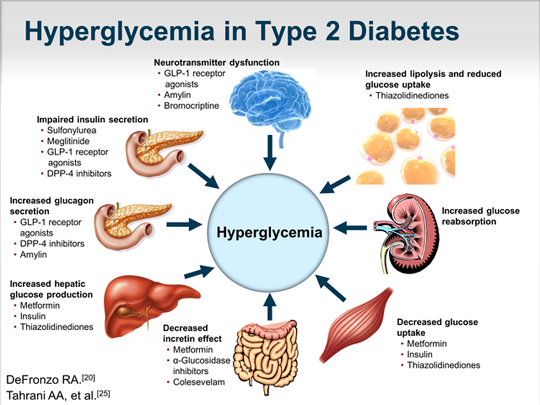 Antidiabetes Medications & Their Medical Nutritional Therapy Significance - Click here to download or view a chart of the 11 classes of diabetes medications, that was first published in the book Cheryl co-authored, "Diet Therapy In Advanced Practice Nursing: Nutrition Prescriptions for Improved Patient Outcomes." It lists all of the available brand drugs within each category, and how each class works to lower blood glucose and the A1c. It also provides the "medical nutrition therapy" significance for use of each class of medication.
Selected Diabetes Medication Classess:
Incretin Mimetics Handout (blog post)
A Dynamic Duo for Type 2 Diabetes: Read my article, here, regarding the aggressive use of lifestyle changes and diabetes medications.